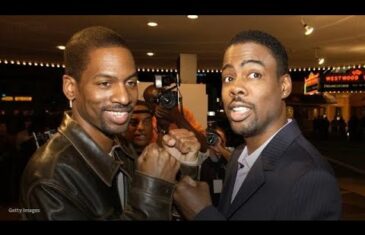 Exclusive Tony Rock Interview on the Hip Hop Uncensored Podcast
Read more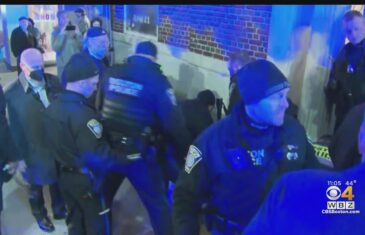 A man was arrested during Chris Rock's performance at the Wilbur Theatre.
Read more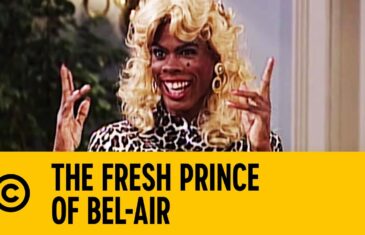 Chris Rock makes a cameo appearance as Jasmine Perry and goes out on a date with Will Smith in this hilarious clip from The Fresh Prince Of Bel-Air.
Read more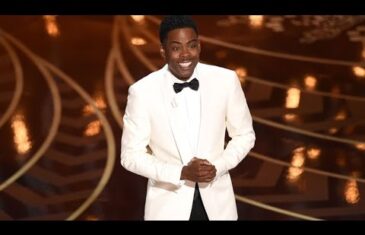 This is why Will Smith smacked Chris Rock !!
Read more