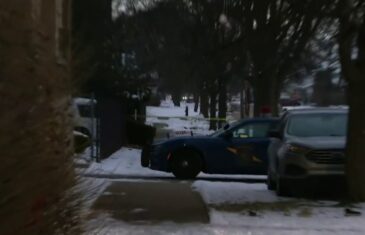 Three Michigan rappers who have been missing for nearly two weeks after canceling a performance in Detroit have been found dead inside a Highland Park apartment, according to law enforcement sources.
Read more
Bodega owners across the city say they need locks and chains to keep thieves from stealing their livelihoods.
Read more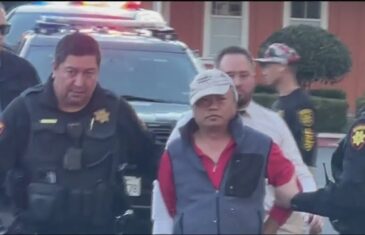 At least four people were killed in a mass shooting Monday in Half Moon Bay involving two crime scenes, and the suspect was in custody after surrendering to deputies.
Read more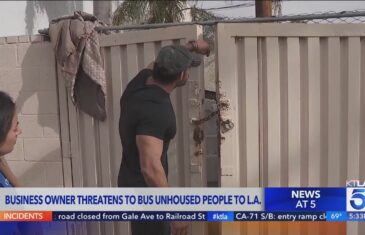 A San Bernardino business owner who says he is fed up with the homelessness problems has given city leaders an ultimatum and says if they don't comply, he'll take matters into his own hands.
Read more