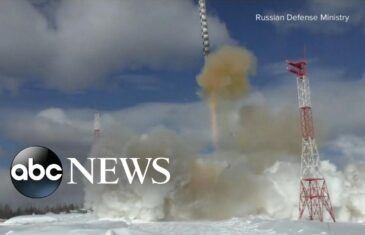 ABC News Chief Global Affairs Correspondent Martha Raddatz reports on potential nuclear threats from Russia and North Korea on "This Week."
Read more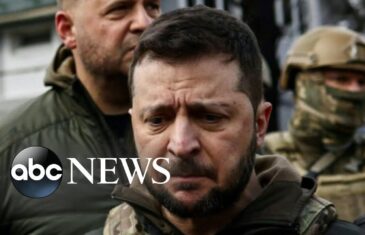 Ukrainian President Volodymyr Zelenskyy is preparing to address the U.N. Security Council to detail allegations of widespread killing of civilians by Russian troops. ABC News' Em Nguyen reports.
Read more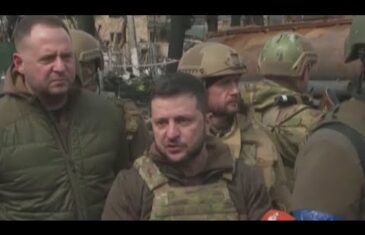 krainian President Volodymyr Zelenskyy will address the U.N. Security Council for the first time Tuesday.
Read more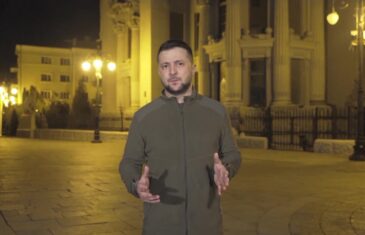 Ukrainian President Volodymyr Zelenskiy, speaking from a street in Kyiv, urges Moscow to engage in peace negotiations, warning that "Russia's costs will be so high that you will not be able to rise again for several generations.
Read more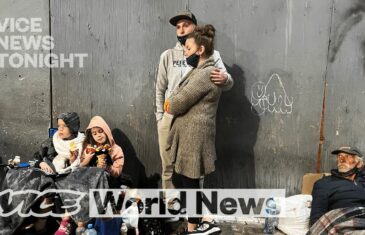 Refugees fleeing the conflict have made their way to the Mexico-U.S. border only to face an arbitrary asylum system. While small groups of Ukrainians have been granted entry to make their asylum claims, Russians have been left to wait in the border city of Tijuana.
Read more