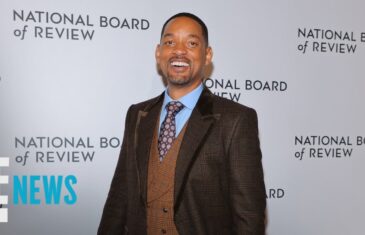 Will Smith travels to India, marking his first public appearance since slapping Chris Rock on stage at Oscars 2022. Get the details as the actor is all smiles in Mumbai!
Read more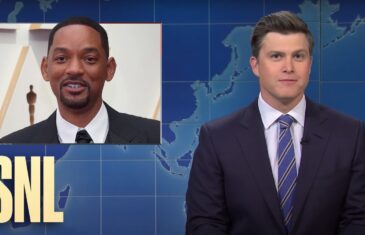 Weekend Update anchors Colin Jost and Michael Che tackle the week's biggest news, like Senator Lindsey Graham announcing he will not support Judge Ketanji Brown Jackson.
Read more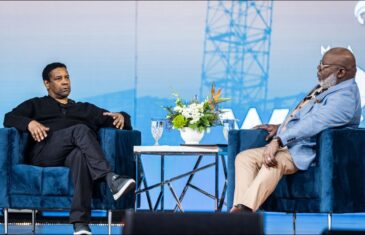 During the 2022 International Leadership Summit, T.D. Jakes hosted a Master Class session with Denzel Washington. During their Master Class, they briefly discussed Denzel Washington's role in the immediate aftermath of Will Smith slapping Chris Rock at the 94th Academy Award.
Read more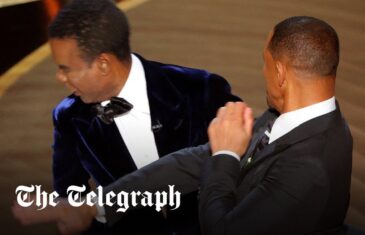 Will Smith smacked presenter Chris Rock in the face with an open hand and shouted a vulgarity at the comedian for making a joke about his wife's appearance at the Oscars ceremony on Sunday. The episode at first appeared to be a scripted joke but turned serious when Smith shouted out, "Keep my wife's name […]
Read more