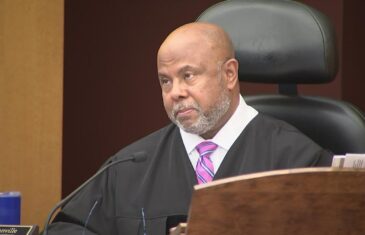 Atlanta rapper Young Thug was in court on Thursday morning for a bond hearing in his RICO gang case. Young Thug is accused by the Fulton County District Attorney of being a leader and organizer of the Young Slime Life street gang.
Read more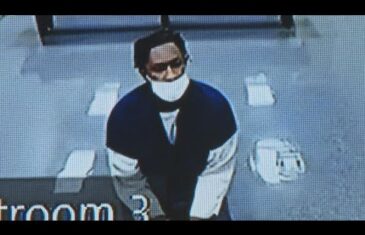 Young Thug was arrested earlier this week and the seven new charges stem from a search of his home after that arrest.
Read more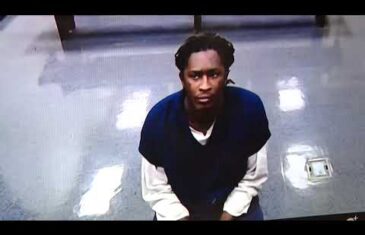 The popular rapper Young Thug was arrested in Atlanta on Monday, and faces a slew of accusations from Fulton County's district attorney, including that he was allegedly a founder and active leader of the violent Young Slime Life street gang.
Read more