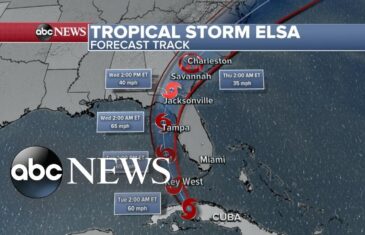 Families near Tampa are lining up for sandbags in preparation for Elsa. The storm hit Barbados as a Category 1 hurricane and also made landfall in Cuba. At least three people have died.
Read more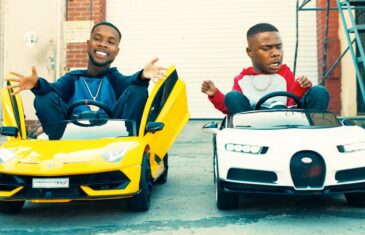 The official music video for Tory Lanez – SKAT SKAT out now on all platforms: https://create.ffm.to/skat
Read more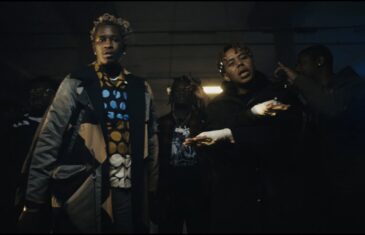 Cordae – Wassup Stream/Download 'Just Until….': https://corade.lnk.to/JustUntil
Read more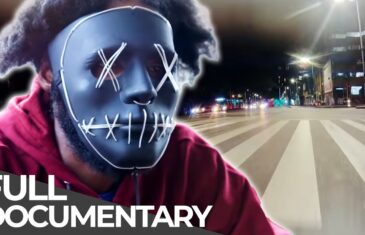 For years, Detroit has been considered one of the most dangerous cities in the USA – and especially infamous is Seven Mile Road. This area is so tough that even the police only dare tread during the day. Ruled by the Seven Mile Bloods. One of the most notorious gangs in the city. Drug dealers, […]
Read more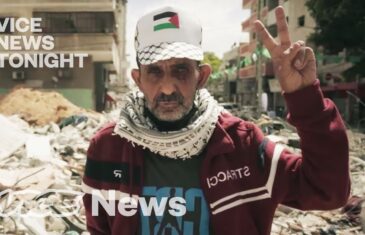 After 11 days of Israeli bombardment, bomb disposal teams are still working to remove missiles from residential areas. VICE News embeds with an explosive engineer, sits down with Yahya Sinwar, the leader of Hamas, for an exclusive interview and spends time with the victims of Gaza, including members of the Al Kolak family who lost […]
Read more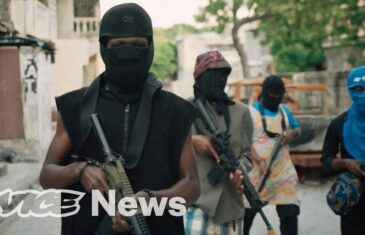 The Source travels to Port-au-Prince, Haiti, to untangle the relationship between the government, a local gang leader, and the recent violence under Haiti's President, Jovenel Moïse.
Read more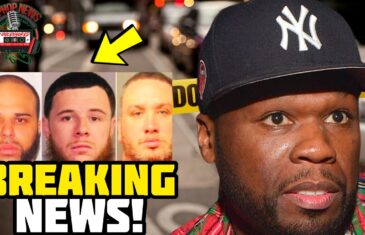 According to TMZ, three men have been arrested for the burglary of one of 50 Cent's businesses in January. The three suspects made off with $3 million in cash and jewelry. Authorities in Bergen County, New Jersey, reportedly tracked down the suspects after police were able to link a stolen vehicle to one of the […]
Read more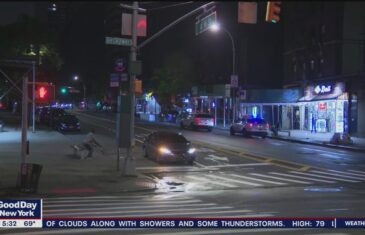 Two woman slashed on the subway and a deadly triple shooting are just two of the latest violent incidents in New York City as crime surges.
Read more