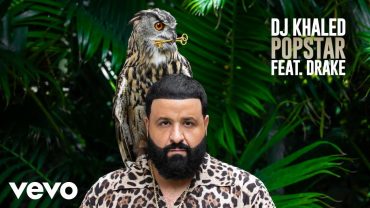 "POPSTAR" ft. Drake available at: https://DJKhaled.lnk.to/POPSTAR Official Audio: https://youtu.be/-iNWEwLfkv8 Production Company: Fela / Mssng Peces Director: Julien Christian Lutz pka Director X Producer: Fuliane Petikyan / Taj Critchlow / Sam Lecca DP: Chris Probst http://NEWONTHEBLOCKTV.COM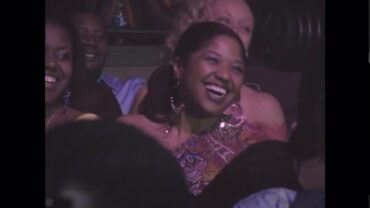 LIL DUVALS CHAIN IS CRAZY LOL !!!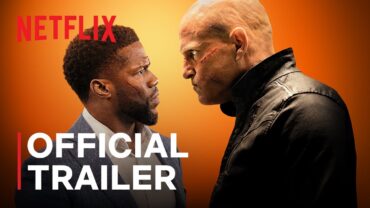 A case of mistaken identity arises after a screw-up sales consultant and the world's deadliest assassin—known only as The Man from Toronto— run into each other at a holiday rental. Kevin Hart and Woody Harrelson star in this action packed comedy only on Netflix 6/24. SUBSCRIBE: http://bit.ly/29qBUt7 About Netflix: Netflix is the world's leading streaming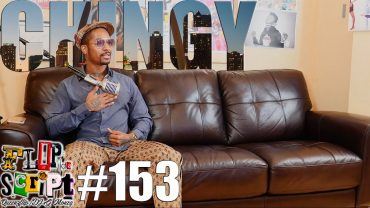 "FLIPTHESCRIPT"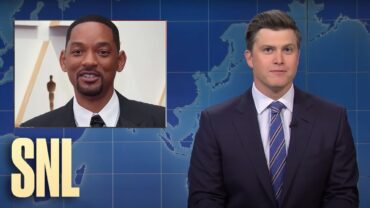 Weekend Update anchors Colin Jost and Michael Che tackle the week's biggest news, like Senator Lindsey Graham announcing he will not support Judge Ketanji Brown Jackson.