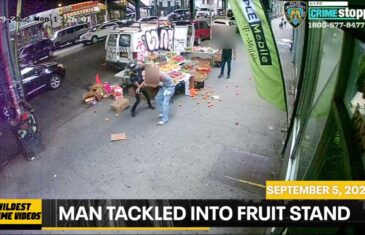 New York City seems to have seen an increase in bold criminals committing wild crimes that are caught on video.
Read more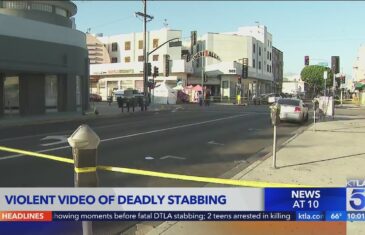 One day after a man in his 50s was fatally stabbed in downtown Los Angeles, new video shows the moments leading up to the attack.
Read more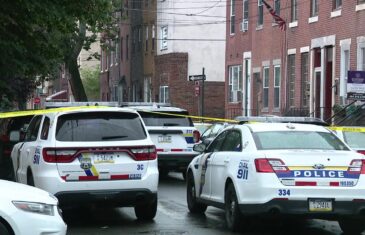 Law enforcement sources believe two men were shot dead after they forced their way into a South Philadelphia home on Monday.
Read more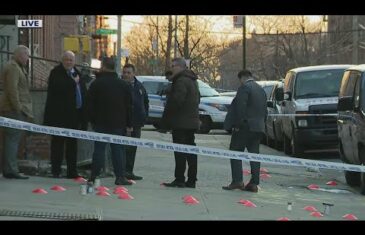 NYC MAYOR BREAKS DOWN AND CRYS OVER YOUNG BLACK AND BROWN KIDS GETTING SHOT AND KILLED !!
Read more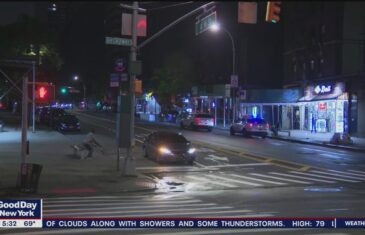 Two woman slashed on the subway and a deadly triple shooting are just two of the latest violent incidents in New York City as crime surges.
Read more