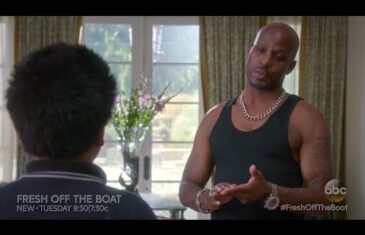 Eddie learns that when it comes to his household, rap superstar DMX runs a tight ship. Watch a scene from Fresh Off The Boat – Season 2, Episode 9: "We Done Son."
Read more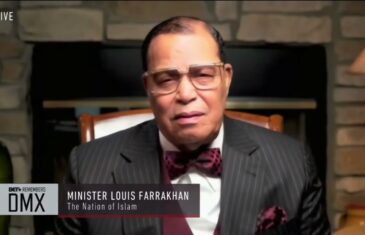 The Honorable Minister Louis Farrakhan, leader of The Nation of Islam spoke at DMX Funeral describing the legendary rapper as a Prophet and an example of the suffering of Black Youth in American society.
Read more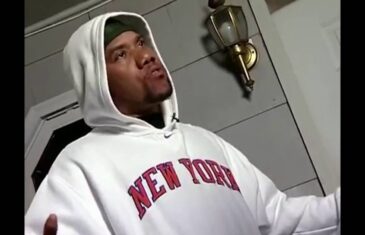 One of the biggest feuds in Hip-Hop history.
Read more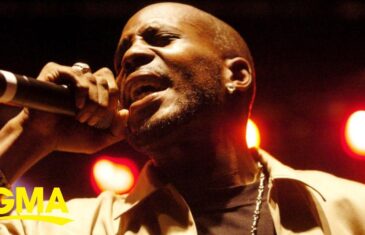 Tributes from friends, family and the music world poured in for the rapper, who died a week after suffering a heart attack.
Read more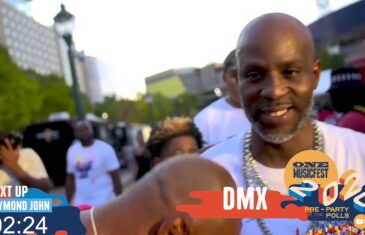 We featured DMX's 2019 performance in our 2020 Virtual festival. DMX reminds us all why he should always be considered a LEGEND.
Read more