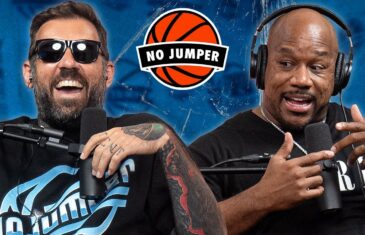 Wack100 brings a few of his artists and sits down with Flakko for a quick lesson on street politics.
Read more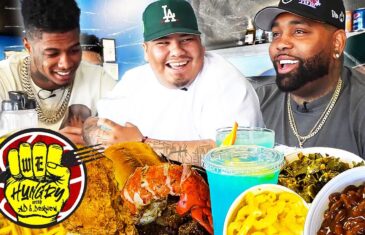 AD and Doknow take us to Blueface's delicious restaurant, the boys are in for a treat!
Read more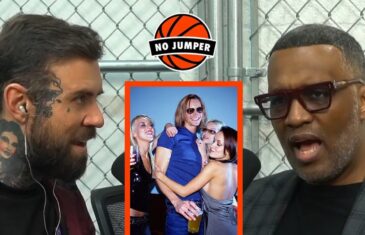 Kevin Samuels talks about women with kids from different baby daddies while still wanting a certain type of man. Dam , were really needed Kevin Samuels because I havent seen anybody ever talk about these subjects !!! RIP
Read more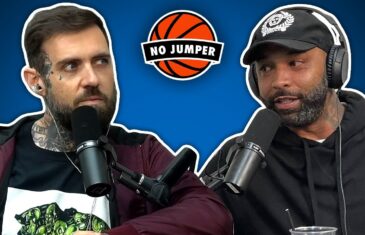 Joe Budden finally made his way to the No Jumper podcast to casually chop it up with Adam about how they appreciate each other, their ideas, point of views, their love for podcasting and more!
Read more